WHAT WE DO
Response time and quality of care are crucial during emergencies. Spring Hill EMS has 200 EMTs who are highly trained in how to treat all pre-hospital emergencies, and our fleet of eight vehicles are fully outfitted with cutting edge equipment.
We service towns of Ramapo and Clarkstown, which includes villages of Kaser, New Hempstead, New Square, Pomona, Spring Valley, and Wesley Hills. Spring Hill EMS also provides coverage to the hamlets of Hillcrest, Monsey, and other unincorporated areas.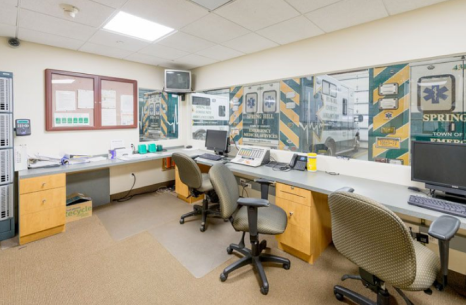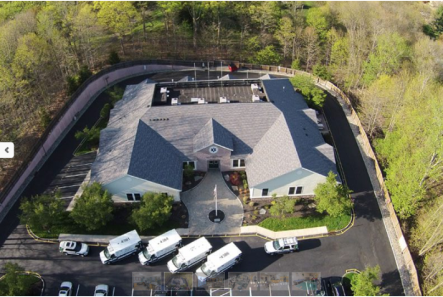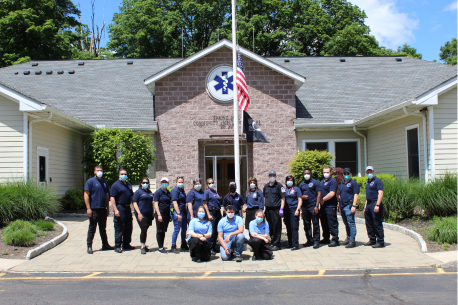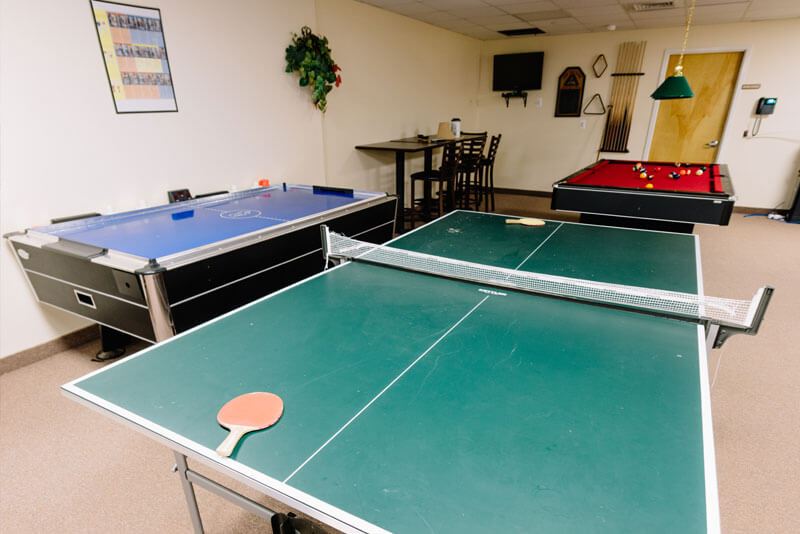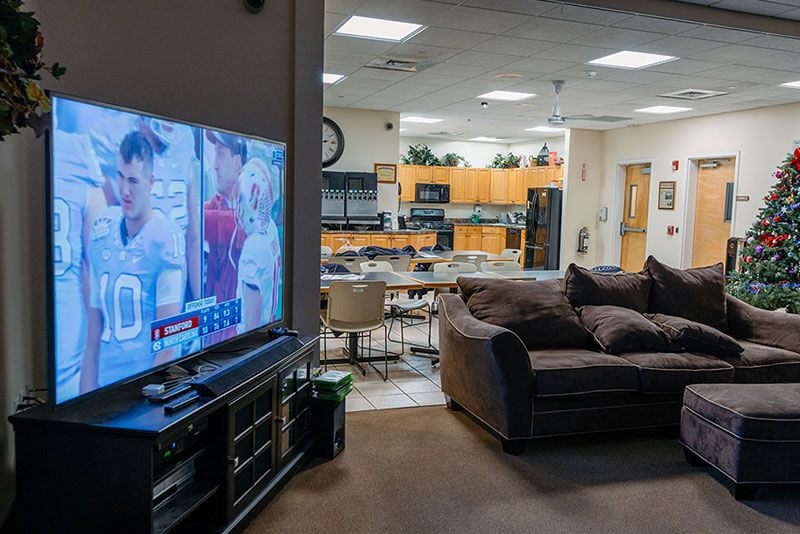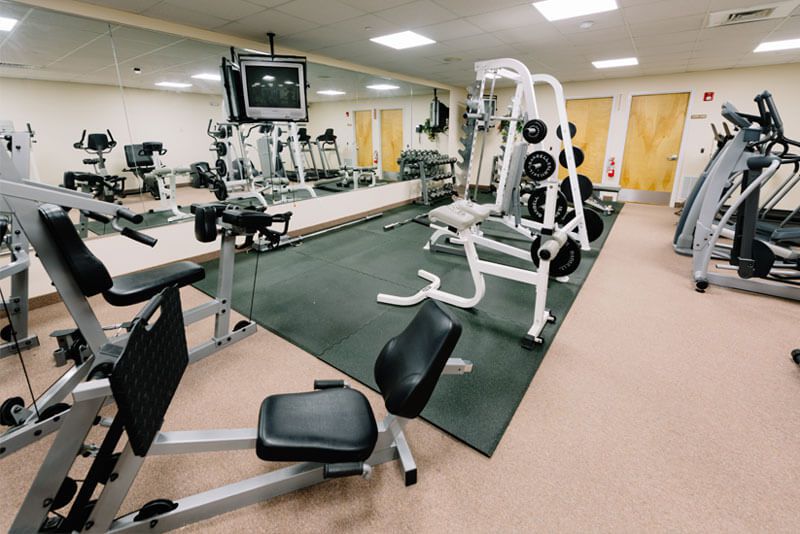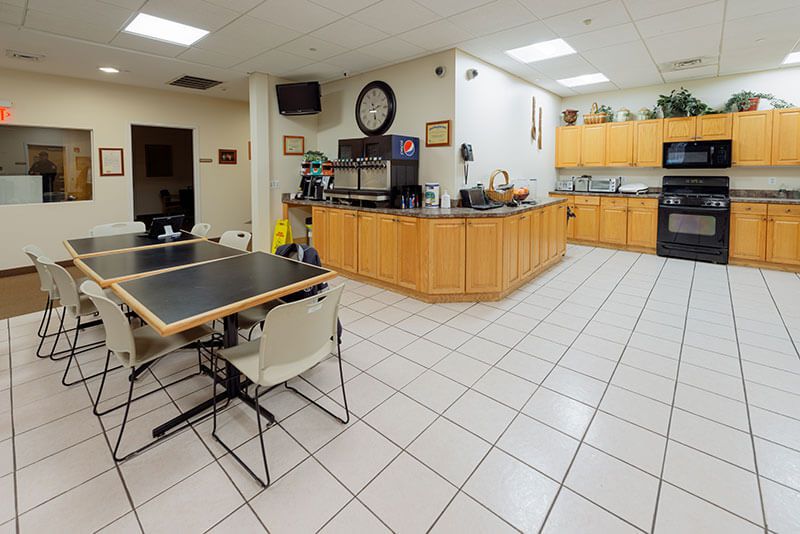 Line Officers
Line Officers ensure that all aspects of Spring Hill EMS's operations run smoothly and efficiently.
Eli Ungar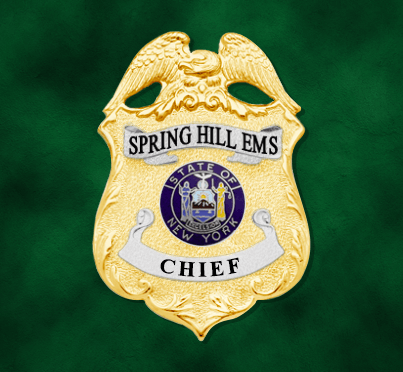 Victor Wolf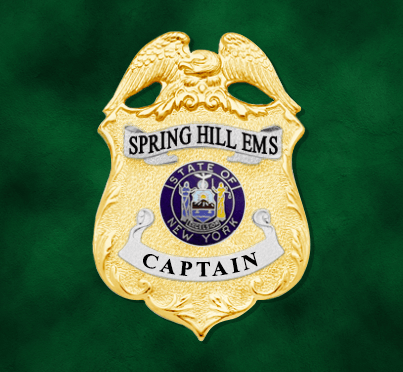 Moishie Farkas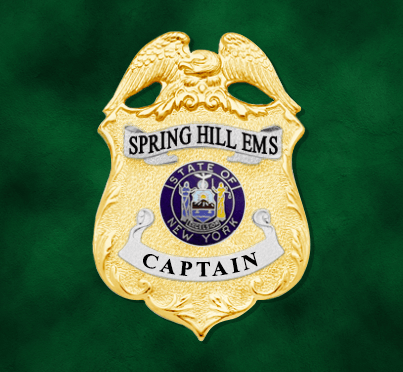 Jack Hirsch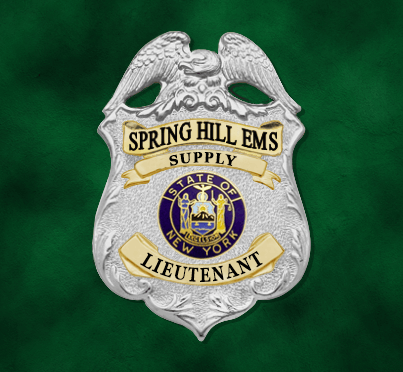 Neil Posen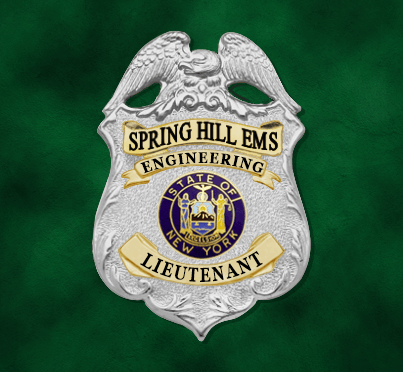 Hershel Glick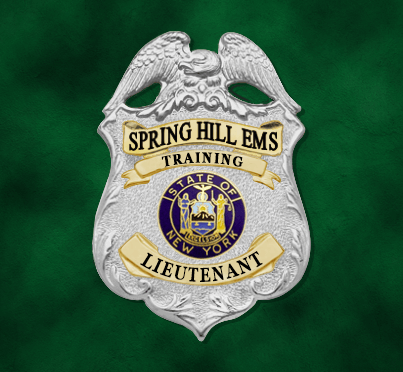 House Officers
House Officers ensure that all administrative operations, including quality assurance and other legal regulations are perfectly compliant with legal ordinances.
Tzvi Needleman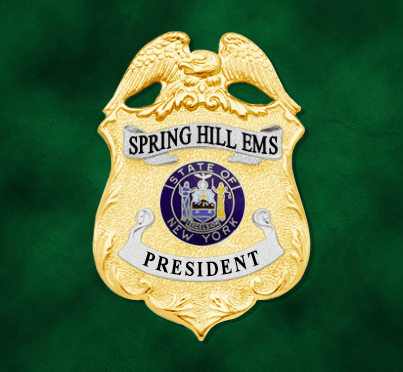 Moshe Dergal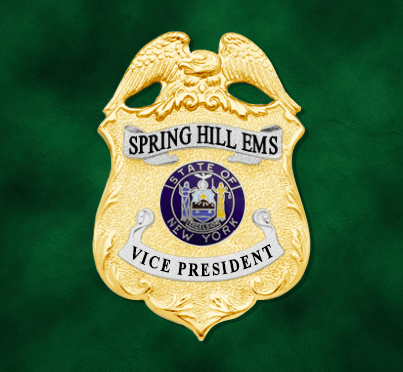 Susan Wiener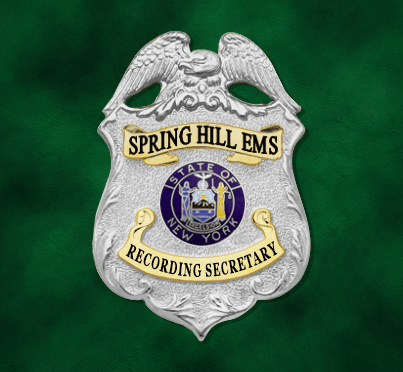 Rafi Cohn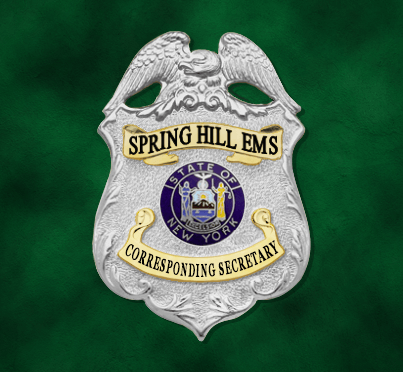 Chaya Guttman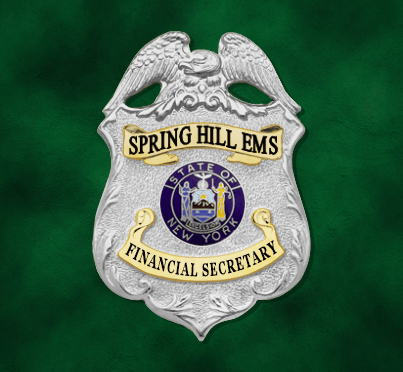 Baila Spielman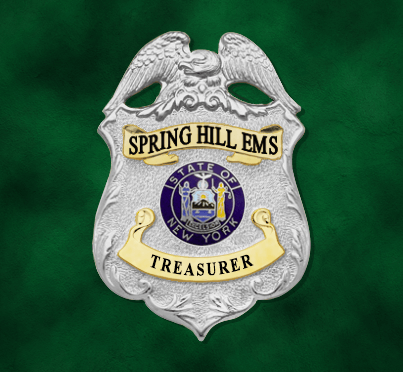 OUR HISTORY: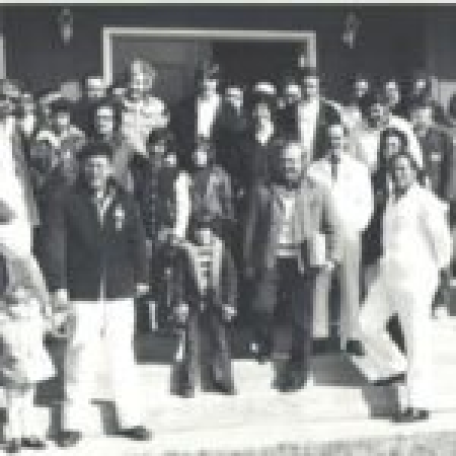 Our Founding: 1966
In 1966, a group of members of the Rockland Hook & Ladder fire company of Spring Valley would respond to emergency medical calls in a truck, loaded with equipment
The hook & ladder company covered from Route 202 to the New Jersey line.
Member William Martin states, "we got to do something about this."
William Martin and Bob Bring put up $6,000 each for the purchase of an ambulance.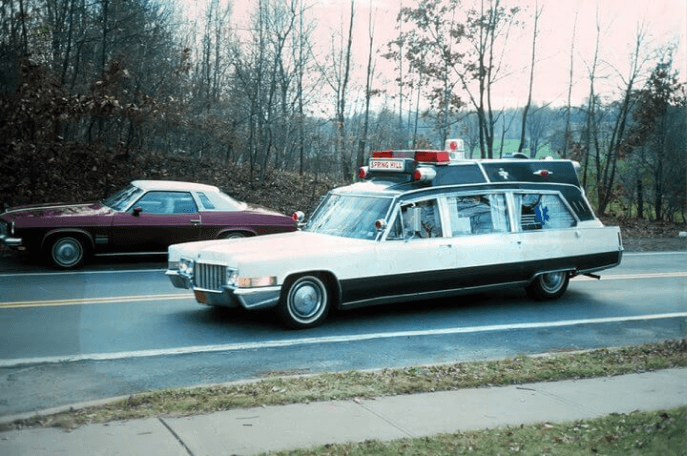 First Ambulance: 1966
The first ambulance purchased was a 1964 Cadillac Miller Metro, which was lost in transit on a train car and had to be replaced.
Spring Hill's first "station" was the driveway of 27 Hempstead Road, the home of William Martin.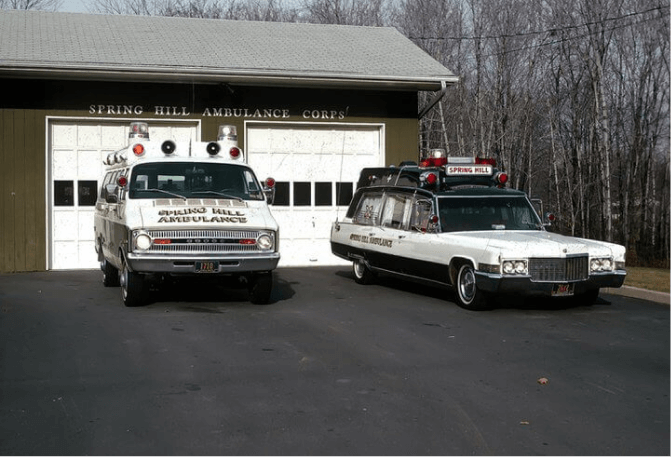 Our First Station: 1967
On March 1, 1967 Spring Hill went into service. Gino Coatti, a local mason, offered his property for the first station at 53 Union Road, Spring Valley. This is what is now known as Joe's Tires.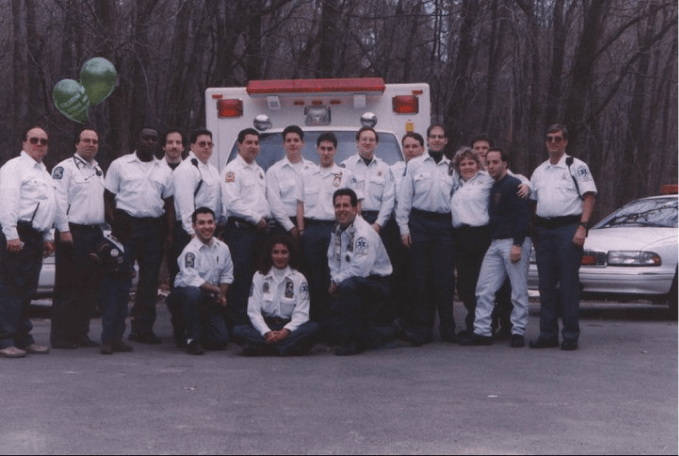 Ambulance Month: 1968
On April 23, 1968 Town of Ramapo Supervisor John McAlevey declared May Spring Hill Ambulance Month.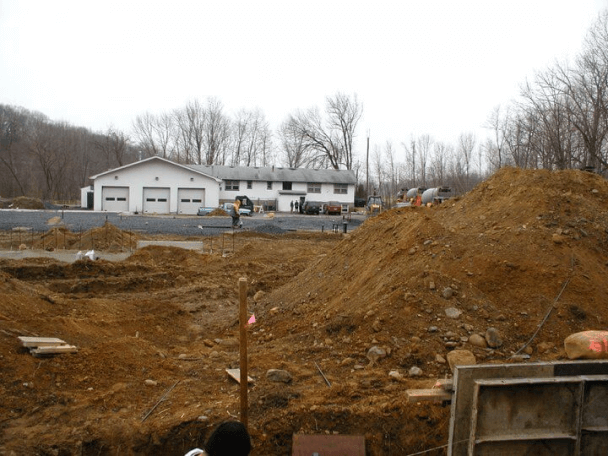 Broke Ground: 1969
Our current property was donated by George Faist. On September 27, 1969 we broke ground at our current location for a new station.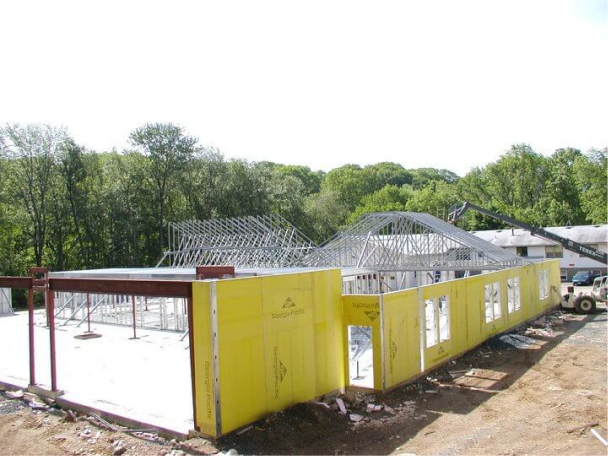 New Station Construction: 2004
Between March and October of 2004, Spring Hill Ambulance constructed it's current station.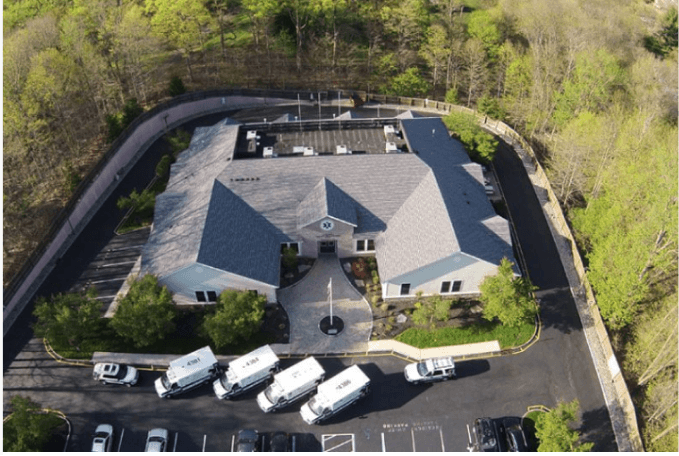 Current: 2020
Spring Hill EMS is one of the leading ambulance services in the area, with 200 EMTs responding to over 6,000 calls a year from our state-of-the-art facility.